The Factory #1
A panel of 20 images successfully submitted for a Fellowship from the Royal Photographic Society.
The Factory #2
My portfolio focuses on the complex dynamics and non-verbal communication found in personal relationships.
The Factory #3
The Factory
The Factory
As I weave my way through the dark rooms crammed with endless bodies, I feel a tension in the air: many are contorted and dismembered,
The Factory
some are intertwined, gazing at each other some with mute desire, while others silently gesticulate. Many are bruised and scarred. All have been discarded.
The Factory
The Factory
The Factory
The Factory
The Factory
The Factory
The Factory
The Factory
The Factory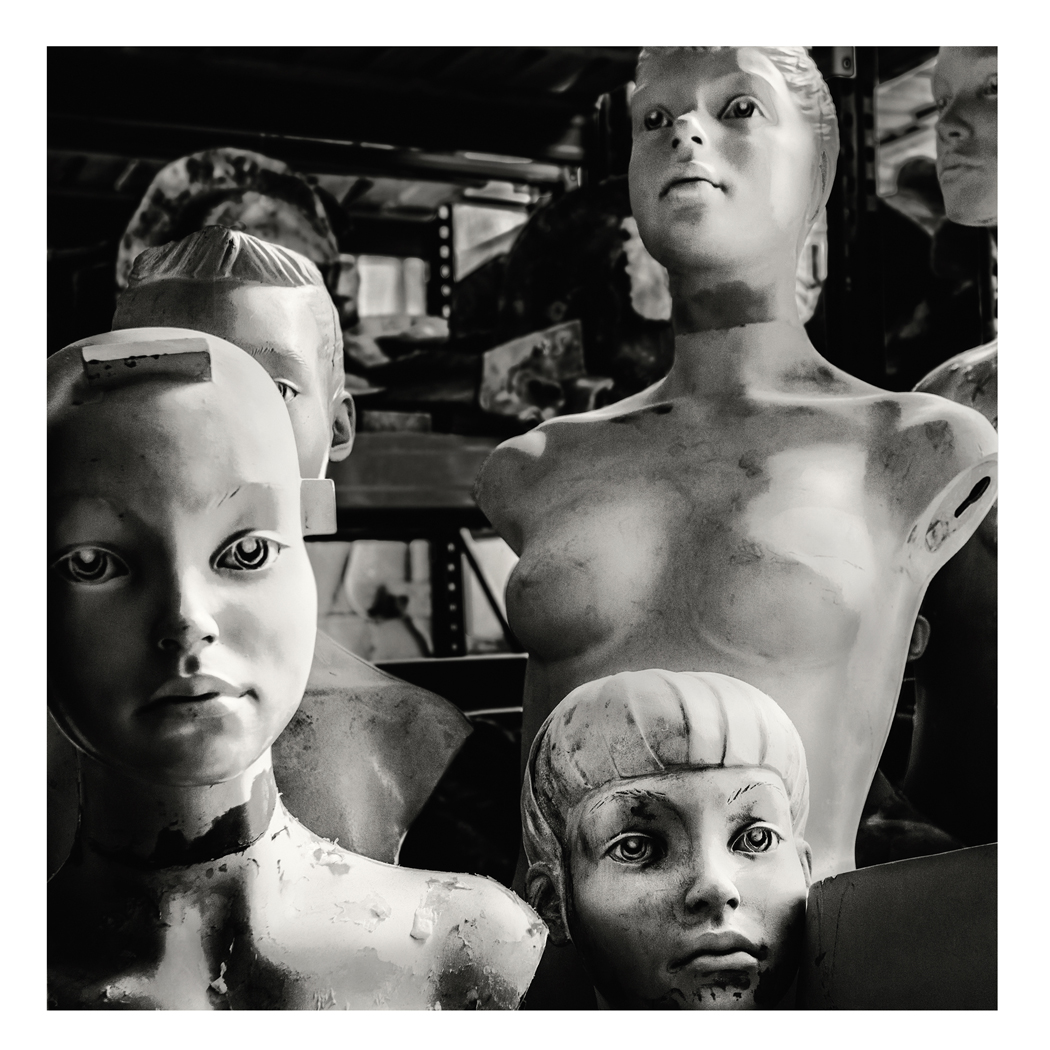 The Factory
The Factory
The Factory
The Factory
The Factory